ENGLISH LISTENING PRACTICE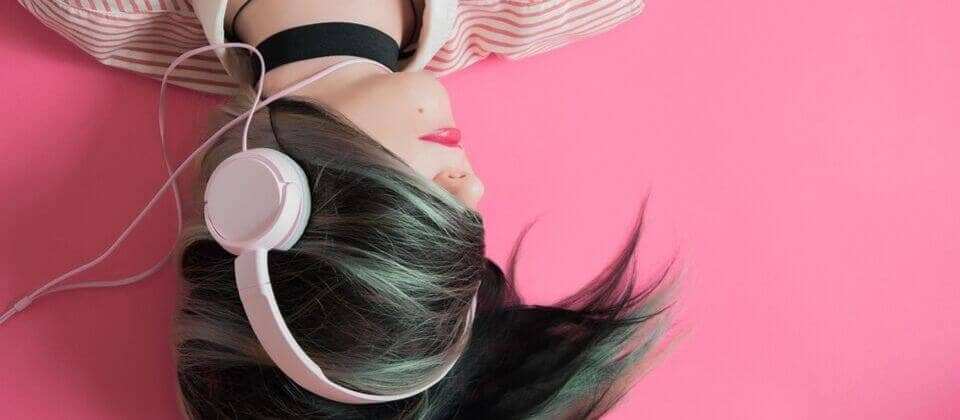 All your language skills will benefit from English listening practice. The good news is that there are many resources online to help you practice!
6 Top Tools for English Listening Practice
This free app lets you listen to almost any radio station in the world, even if you're outside the official broadcasting area.
For interviews, debates, plays, politics, story time, etc. One minute you can be hearing about the latest developments in Formula 1 racing, the next how to grow straight carrots. Radio 4 is an institution; it's very very British. It'll probably have you immediately wanting a cup of tea!
If you're into sport then this is the radio station for you – they have live game commentaries, discussions on sport, and all sorts of sports related talks and news.
Check out other British radio stations
LibriVox is a huge library of free audiobooks. The books are in the public domain, which means that their copyright has expired as they were written 70+ years ago, but this isn't necessarily a bad thing as language tended to be used more accurately then.
They are read by volunteers so quality varies but there are lots of different native English accents to practice listening to.
These are videos of ordinary people filmed answering questions put to them as they go about their business on the streets. You'll get practice hearing real everyday spoken English.
The video quality is not always fantastic but it's a free, fun and novel way to practice English listening. There are also subtitles and exercises to test your understanding.

This is a hugely successful system that boasts over 100 million lesson downloads. Short audio dialogues, about 10-12 minutes long, can be accessed via the app, website or downloaded to your device for access anytime, anywhere.
The system also includes a lot of other features like video lessons, flashcards, audiobooks, study tools and more.
A lot of content is free and you can choose to upgrade to get full access.
Short talks, about 10-15 minutes long, given by people who are professional or passionate about a subject. They are generally light-hearted and educational.
There's a huge range of subjects to choose from, from magic tricks to neuroscience. They are aimed at native speakers so you'll need a certain level of proficiency but there are also transcripts available.
Want more otions?
Here's a full review on the 5 Best Websites for learning English
Devoting time to English listening practice will really help to improve your vocabulary, fluency and accent, and it's a lot more fun that pouring over lessons!